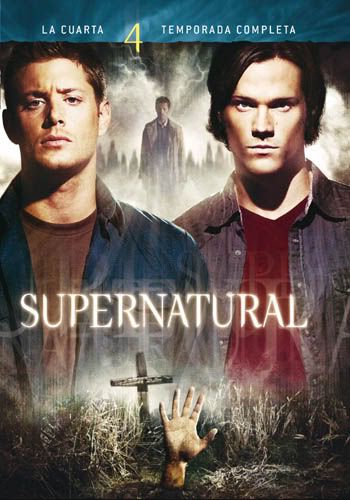 Hello, boys ;-)!
I spent a good portion of the day turning my brain to mush in front of the TV getting caught up on Supernatural. Whoever decided to put TV series on DVD is a Saint! I'm currently watching season 3 and will hopefully be able to finish it before I leave for Michigan as the DVDs are from the library.
In other news, I managed to pull myself away from the TV to walk Kobe, cook breakfast (banana, blueberry strawberry oatmeal), go to the grocery store, fix lunch (salad, slice of bread, pear chips), workout (30 minutes of cardio), and get dinner ready (salad and leftover
frittata
-dessert was fruit salad).
Tomorrow will be much more eventful-- I'm headed to Atlanta for shopping and I'm going out to eat at a Lebanese restaurant!